Premium E-MTB & MTB holidays
Fully arranged & guided E-MTB & MTB winter experiences in Andalucia and Gran Canaria
" You enjoy the ride, we take care of all the rest "
AVAILABLE FROM NOVEMBER – APRIL
We offer you premium E-MTB & MTB holidays in Andalucia and Gran Canaria. Experience the best riding on E-MTB or MTB, with exciting descents, demanding climbs and spectacular views. All of this under a blue sky and sun! Taste the rich local cuisine, cruise through little idyllic villages and spend the night in carefully selected quality accommodations. As your guides, we're not only leading you over the best trails, but we also ensure that everything is taken care of from pick up until drop off at the airport. You only have to enjoy every single bit of your holiday.
Available experiences
Crossing Gran Canaria
(6n/7d)
E-MTB only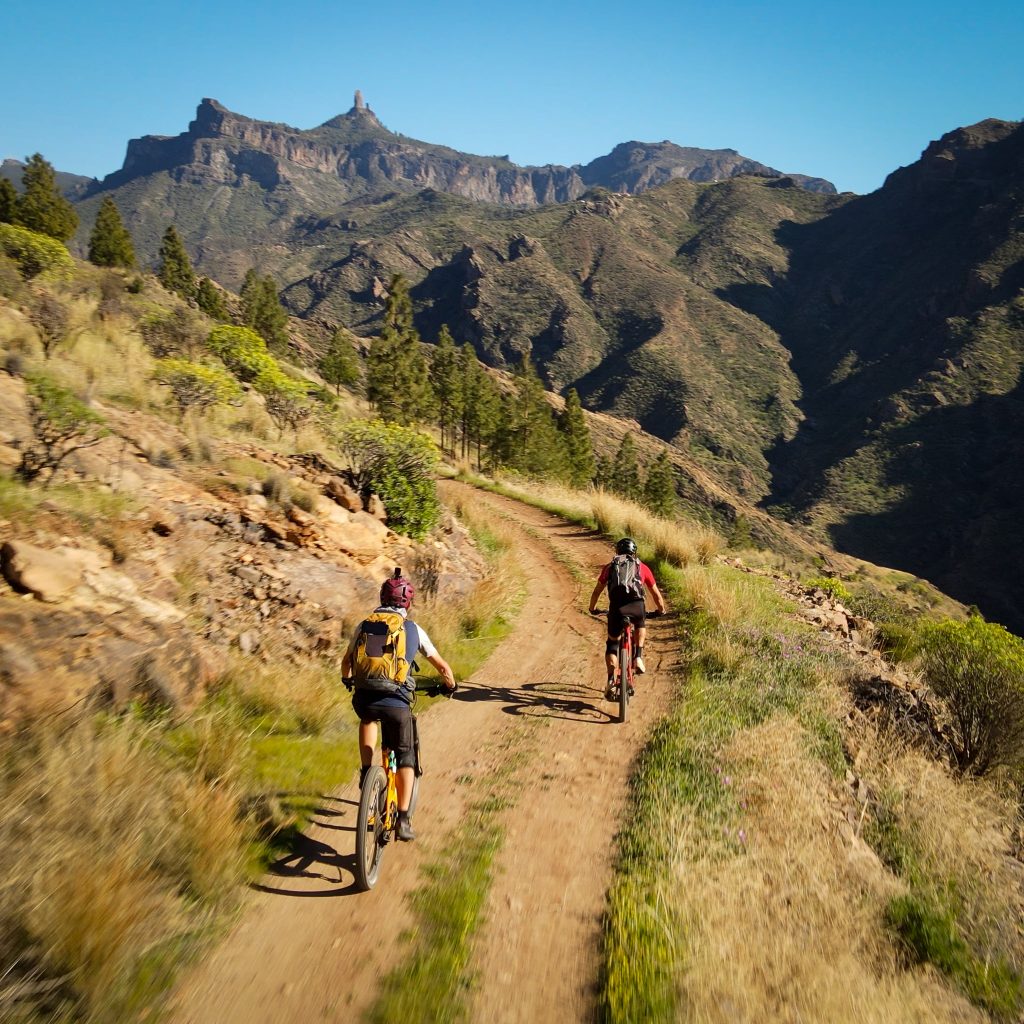 Crossing Gran Canaria on E-MTB from the east side over the highest peak "Pico de las Nieves" all the way down to the northwest. Spending 2 nights in 3 different locations while luggage follows. This is true immersing into local Gran Canaria to discover something very different from the south. And this while riding the best trails!
Gran Canaria Sunny South
(3n/4d or 6n/7d)
E-MTB & MTB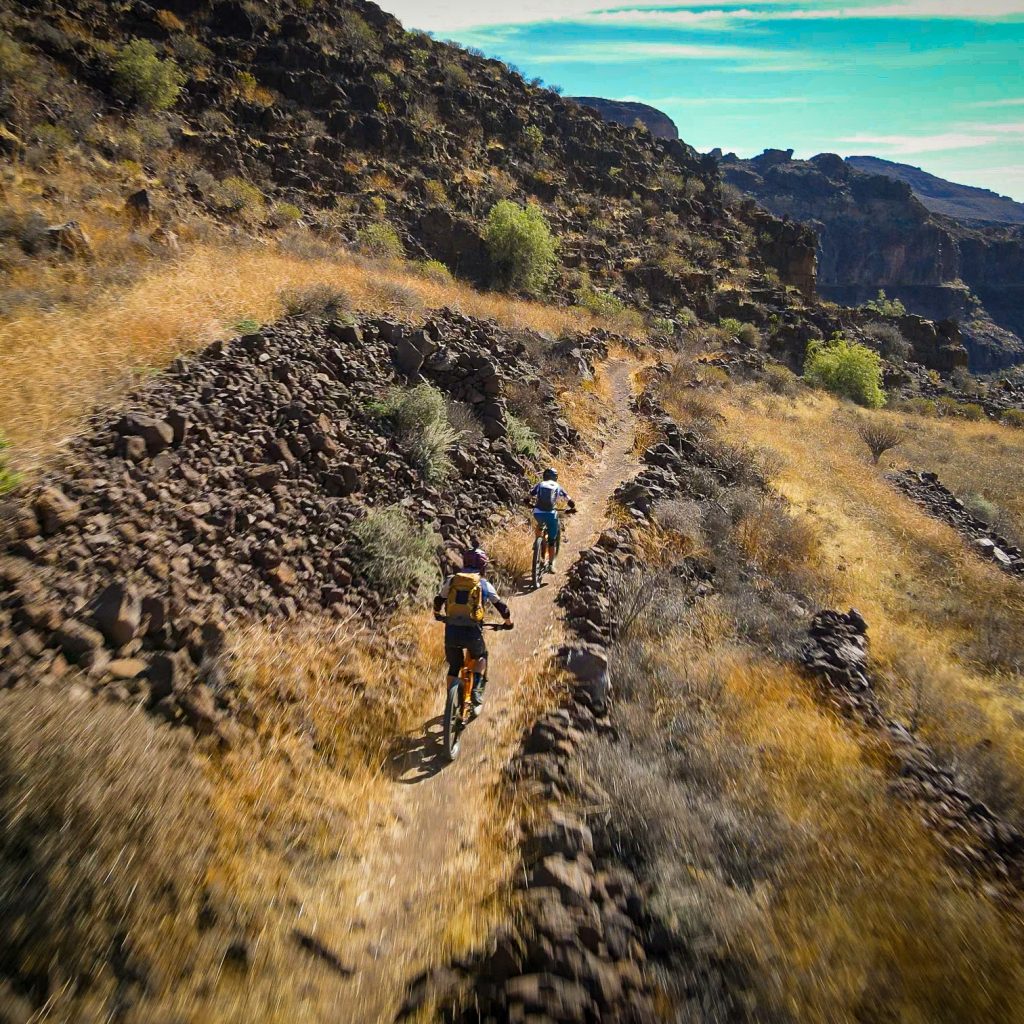 Gran Canaria Sunny South is a flexible package with 1 accommodation in the south and is possible on E-MTB or MTB. The guide chooses the perfect tours depending on the skill level and the weather conditions. Perfect for when you just prefer to stay in 1 location only, or for couples that aren't (always) both biking. We offer this package for 3 nights or for 6 nights.
Why ride in Gran Canaria?
There are numerous reasons to ride in Gran Canaria of which the most obvious one is the fantastic weather. With an average temperature of 21° and little rain, it's an absolute biking paradise in wintertime.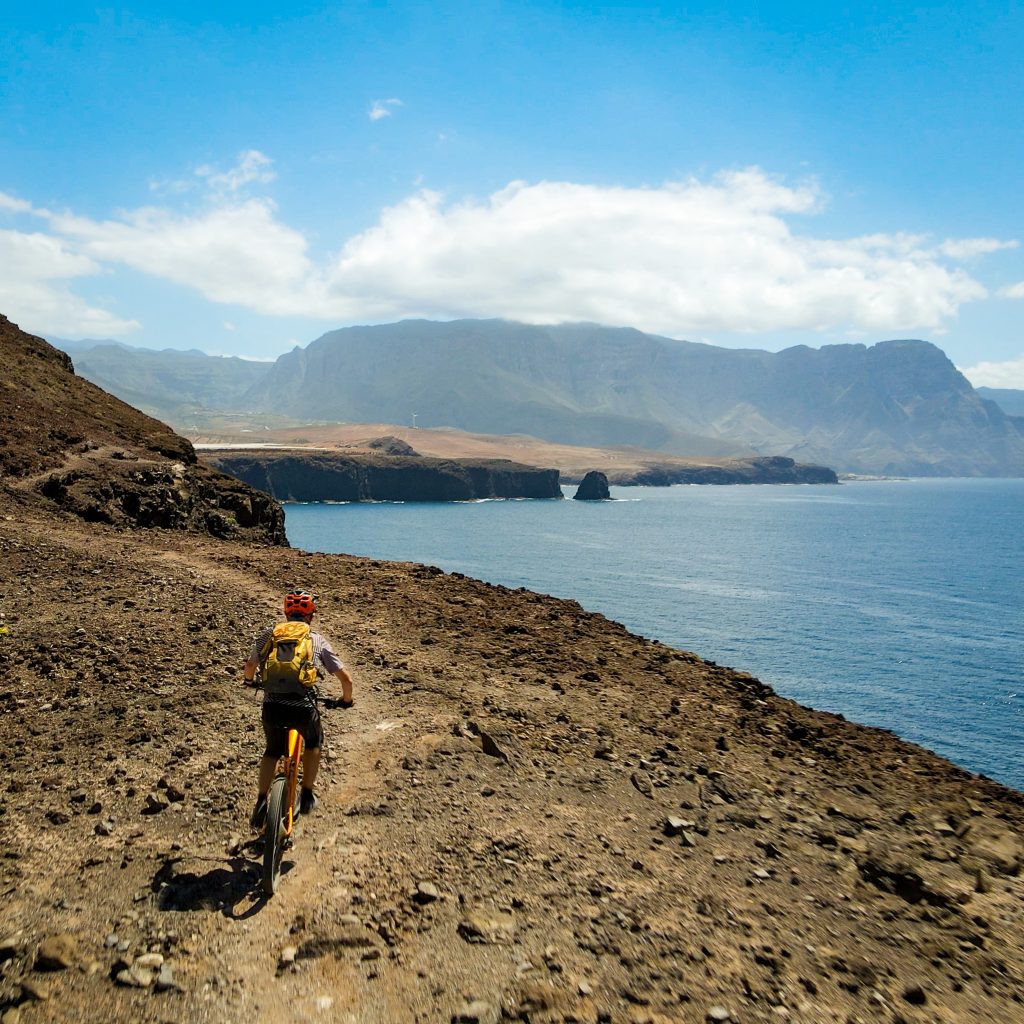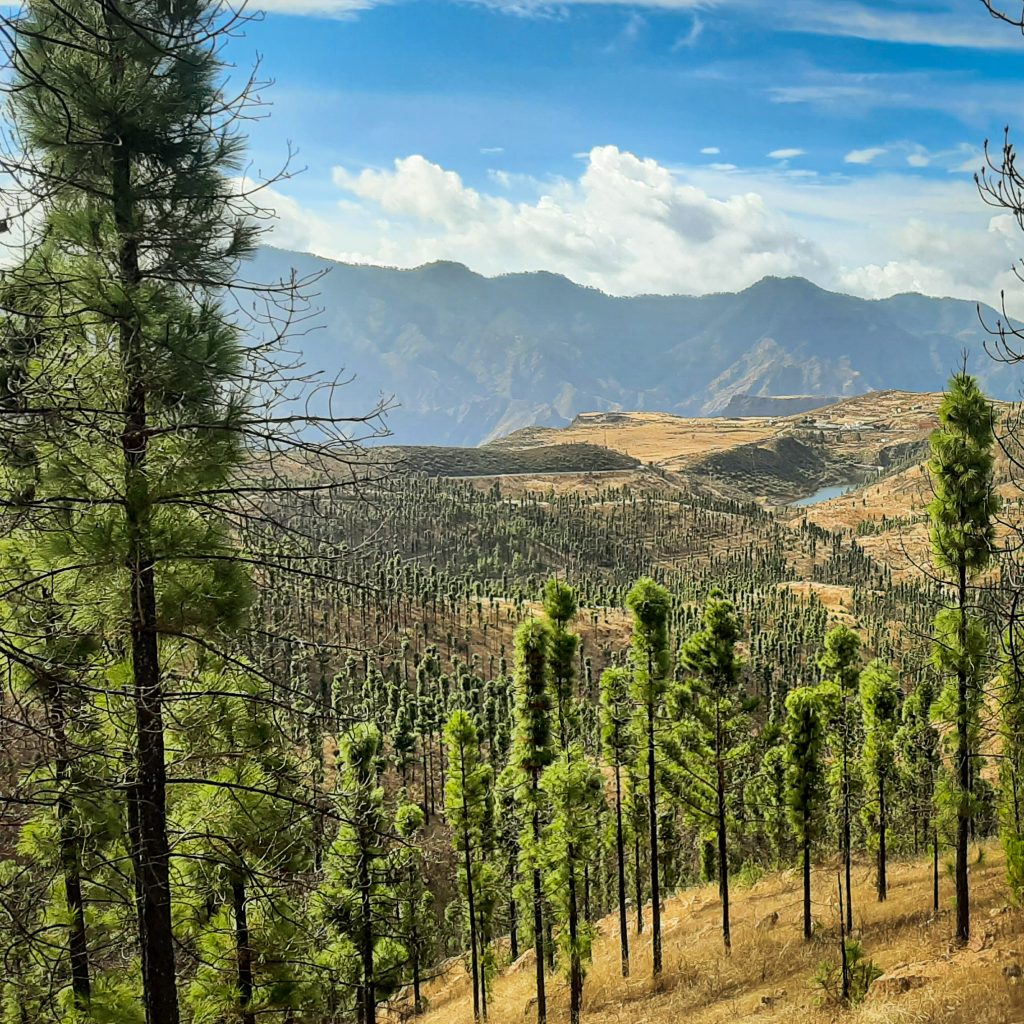 In addition to good weather Gran Canaria also offers a fantastic mix of great mountain bike trails, fantastic panoramic views in the mountains and a wide variety of vegetation and riding surfaces… The very best conditions for premium E-MTB and MTB holidays!
Why travel with KG-experiences?
Customizable for groups
Are you a group that want to customize your holiday? A shorter or longer stay? A day off in between with a city tour? A beach day to recover? Or mix it with hiking? We can arrange all that for you to get the most out of your holiday! Just e-mail us your request.
Ladies only option
Are you a group of ladies traveling together? We offer you a ladies-only experience then! You'll have a female guide and you will love the extra female touches that make this experience the very best!
Small groups for personal service
Our groups are maximum 10 people and we have 2 guides available. So it is no problem to ride with 2 different skill levels. Our tours are also designed to make this possible. Safety first!
Experienced guides
Riding with a guide is without doubt the safest option. We're both experienced guides that care for your safety, by guiding in a defensive way. Stop looking for trails yourself and wasting time on unrideable hiking paths or dead ends. Just get everything out of your holiday. Check us out!
Designed for EMTB
Our E-MTB tours are specially designed for E-MTB. We will ride stuff that you'll never enjoy (or ride) on a regular mtb. And because we're battery supported we don't fear the climbing. Less shuttle, more riding. Expect to feel the same effort as if you're riding "acoustic"
Multiple languages
Your guides speak multiple languages.
Dutch
English
French
Spanish
A picture says more than a thousand words…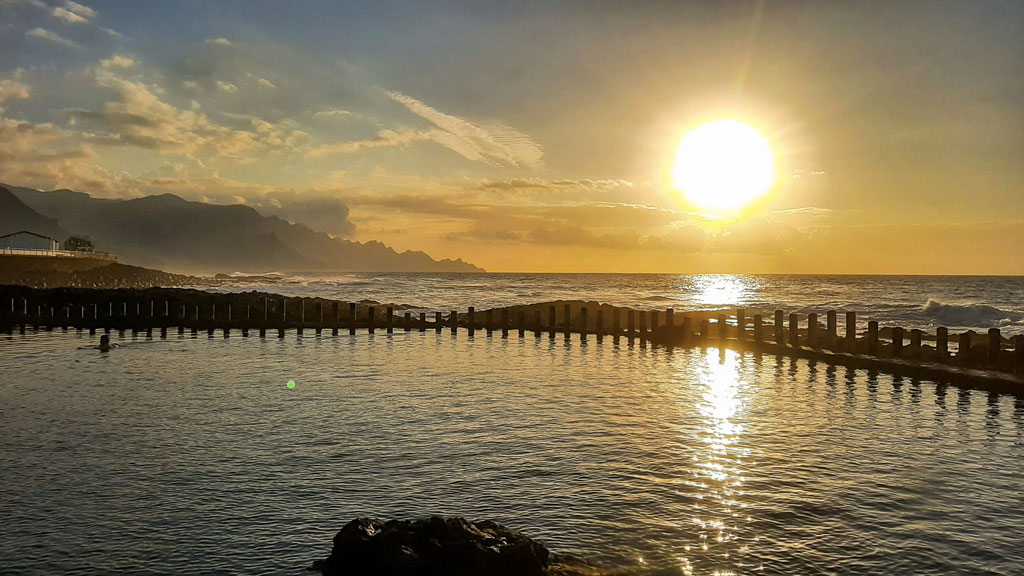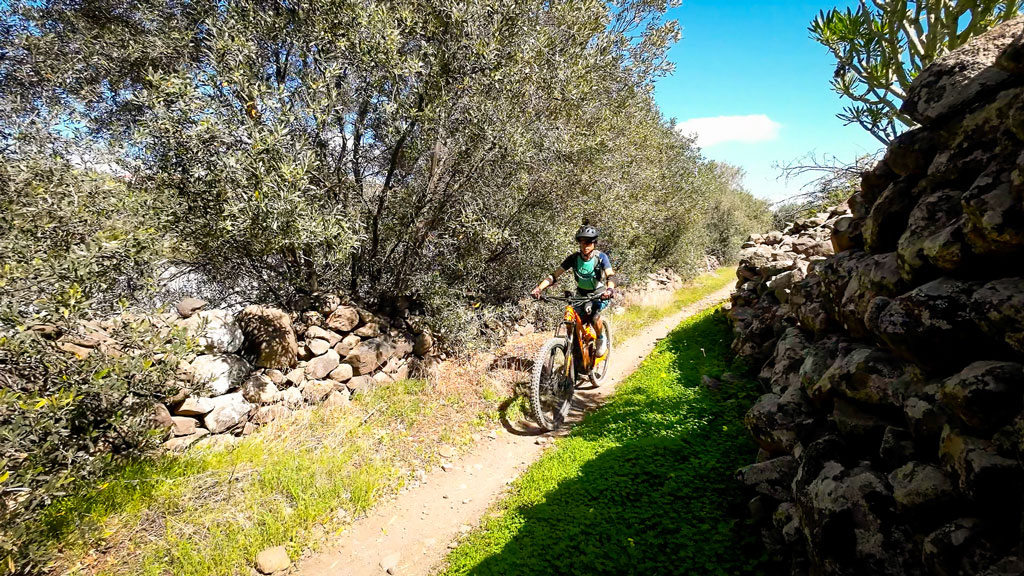 What Our Guests Say
We take pride in serving our guests with the best experience. Read what they say.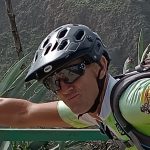 "I know Gran Canaria pretty well and have been mountainbiking here a lot, but where they keep finding these unique trails is simply amazing"
– Marco Bellina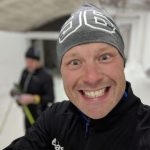 "We had an amazing day with Kristof. Great guide that was able to see the abilities of the group and choose trails accordingly. Highly recommended!"
– Jens Lidén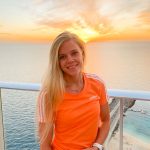 "Incredibly skilled guide who gave us a fantastic cycling experience – thank you so much for a lovely trip
best memory from the vacation!"
– Kaja Pettersen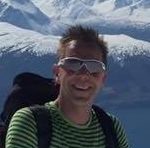 "En usedvanlig hyggelig, hjelpsom og flink guide.
Anbefales !"
– Trond Lauritsen